CPAFlash is at the forefront of affiliate marketing. Since its foundation in 2006, CPAFlash has continued to break new ground and grown to a professional internet marketing agency, which is a division of Revenue Vision LLC. CPAFlash not only provides the best platform for the qualified publishers to earn the profit but also assists the merchants in seeking the most effective way for advertisements. Stable system and extensive experience in Search Marketing, E-mail Marketing, SMS text message delivery, and Affiliate Supporting and Consulting guarantee the best service and profit to our affiliates and merchants. We do believe that we are bond to have a happy cooperation with affiliates, publishers and companies.
Affiliate Network Details
Commission Type
CPA , CPL , CPS
Payment Frequency
Net-30, Flexible
Tracking Link
http://www.cftrack.com/click.track?CID=
Rating Distribution
Excellent

11

Very good

5

Average

3

Poor

1

Terrible

9
Offers

Payout

Tracking

Support
James Smith,
I have sent you an email regarding my March payment.
My payment on March month is Pending!
Please reply ASAP.
Thanks!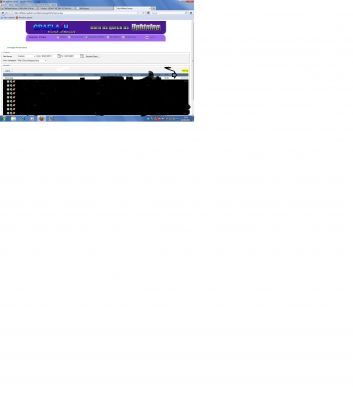 Copyright © 2010-2021 Affpaying.com All rights reserved.